How The Tin Man Found His Brain
Frank Baum's series of OZ books included a wonderful Tin Man many of us have come to know and love as in, "The Wizard of Oz." He, and indeed all of the four main characters, were in search of something they felt lacking within themselves: a brain; a heart; courage; a feeling of home. As it turns out, they all found that they already possessed the very thing they were questing after, a heart, a brain, courage and a home.
The Tin Man was a sensitive soul, and would indeed start to rust whenever he became emotionally affected, because he would often begin to cry. Yet he was always pursuing the one thing that was most important to him, and which he believed would make him whole, a heart.
Don't we often do the same thing? Seek outside of ourselves what we already possess? The Tin Man is not the only character we will run into within the essays and commentaries found in this book, but others, real and imagined as well. If not on a specific quest, they are nonetheless also seeking in some ways to find resources within themselves.
With a superb storytelling approach, Danute Debney Shaw walks the Tin Man through self-discovery, leading us to a new paradigm for thought and process development in our personal and professional worlds: building courage, confidence, competence and resilience along the way.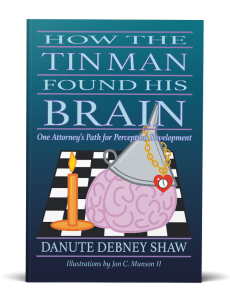 "How The Tin Man Found His Brain"
Erudite, eloquent, inherently engaging, inspired and inspiring, "How the Tin Man Found His Brain: One Attorney's Path for Perceptual Development" is a unique, life changing, life enhancing, and unreservedly recommended addition to personal, professional, community, college, and university library Self-Help/Self-Improvement collections.
– Midwest Book Review, April 2021
http://midwestbookreview.com/rbw/apr_21.htm#carllogan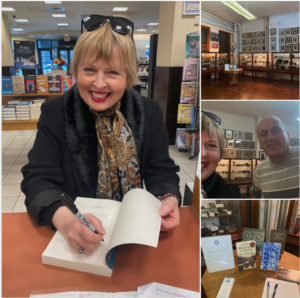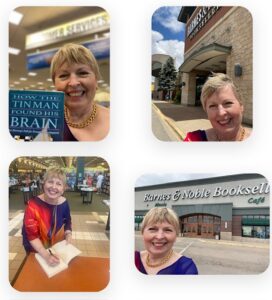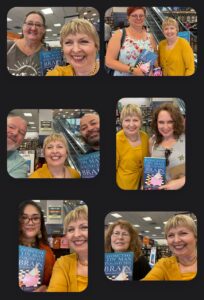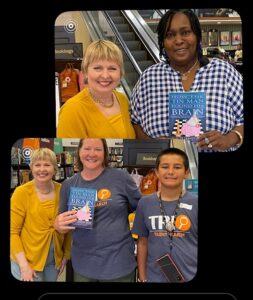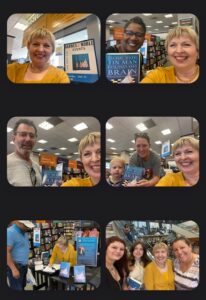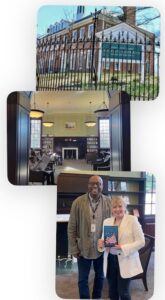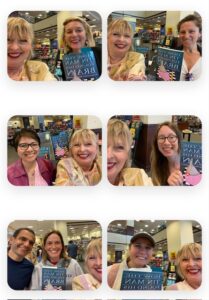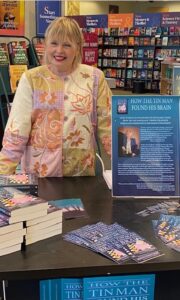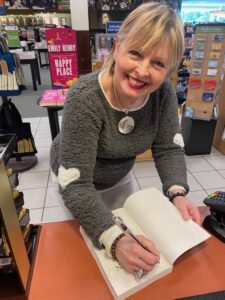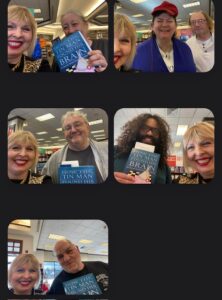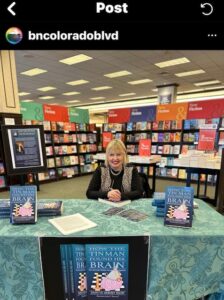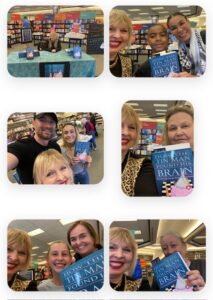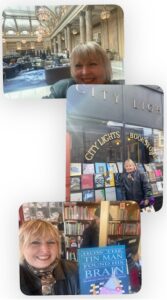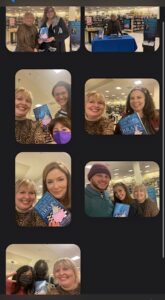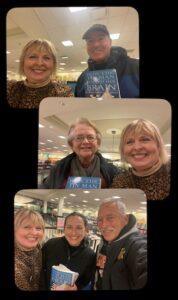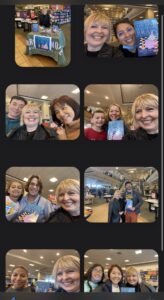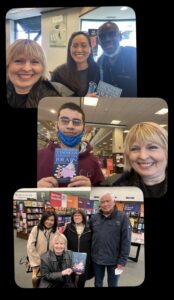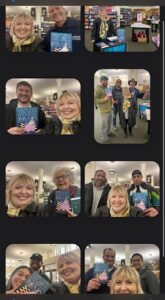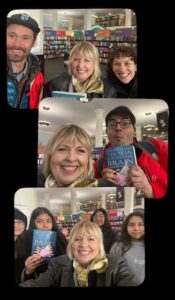 Danute Debney Shaw speaking about her book "How The Tin Man Found His Brain".
(Image presented by permission of Teslatech.info.)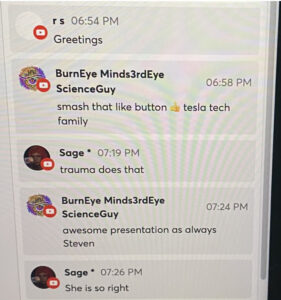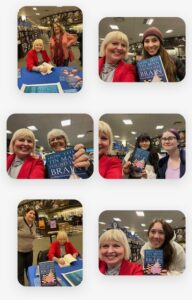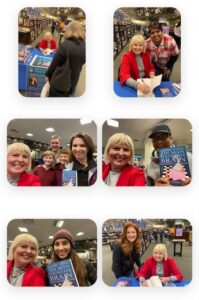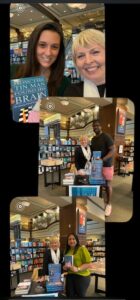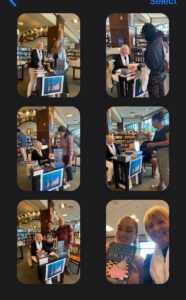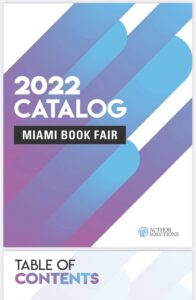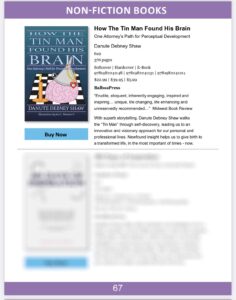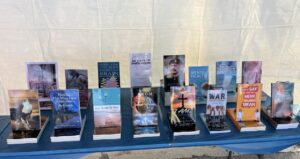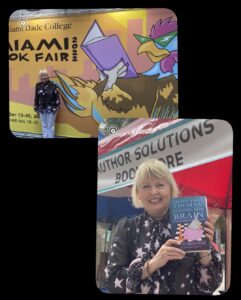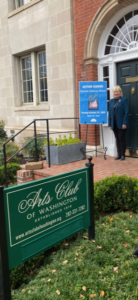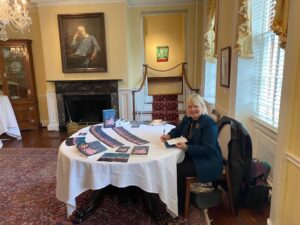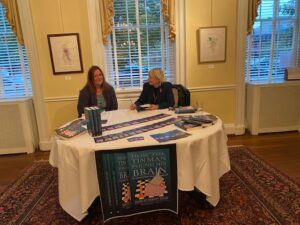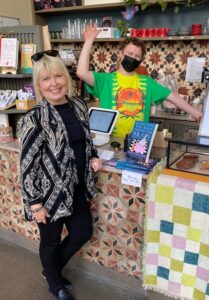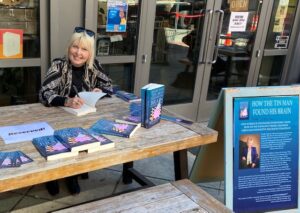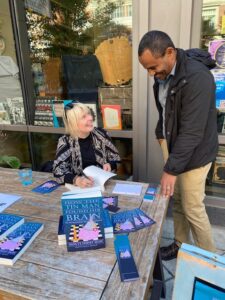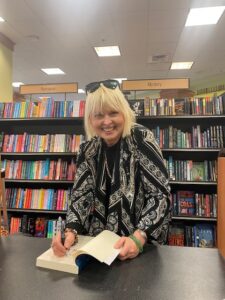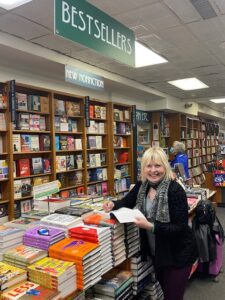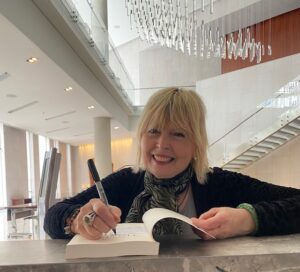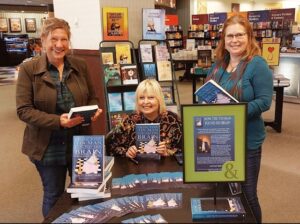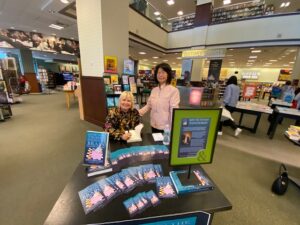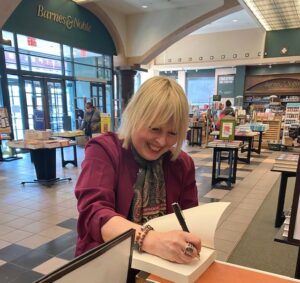 Signing a book for Barnes and Noble, Uptown in New York City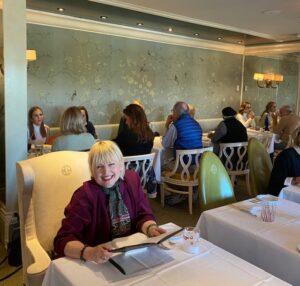 Visiting Bergdorf Goodman to discuss possible store placement for the "Tin Man" in Manhattan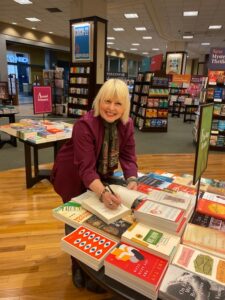 Signing a book for Barnes & Noble in Tribeca, New York City
"How The Tin Man Found His Brain" visits the New York Library Hotel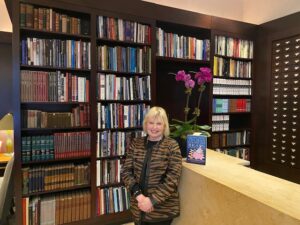 Danute Debney Shaw signing her book "How The Tin Man Found His Brain" for the historic 42nd Street NYC Public Library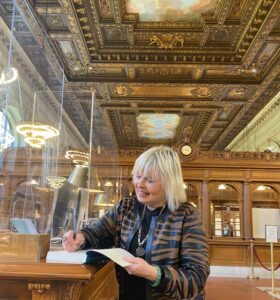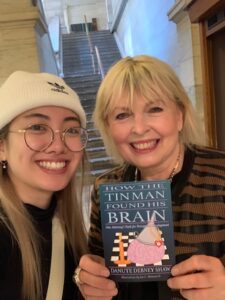 "Meet the Author" event and book signing for How The Tin Man Found His Brain at Barnes & Noble in Las Vegas, Nevada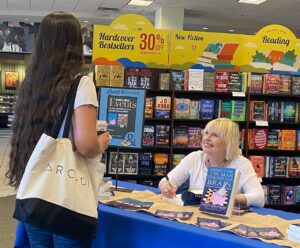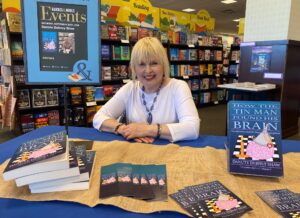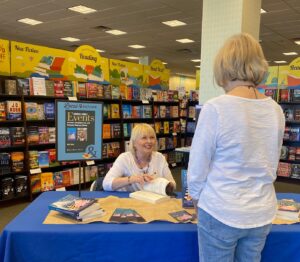 Book Signing at Happy Valley Barnes & Noble in Phoenix, AZ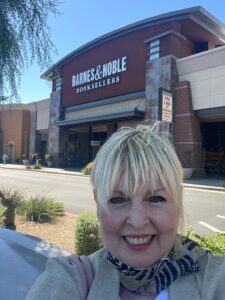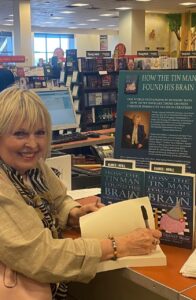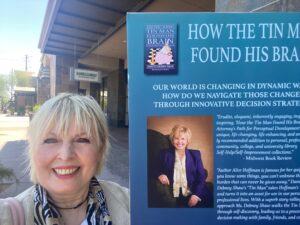 "Tin Man" Book Signing Barnes & Noble, Flagstaff, AZ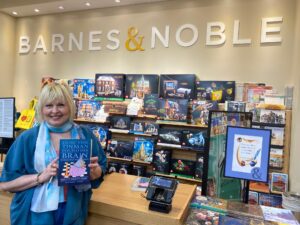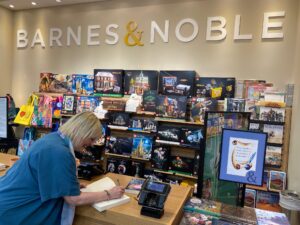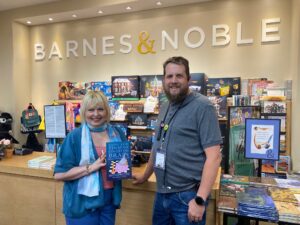 op.cit. books Bookstore, "Meet the Author" event, Taos, New Mexico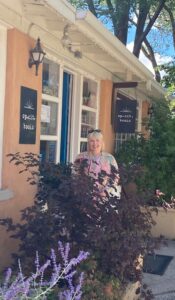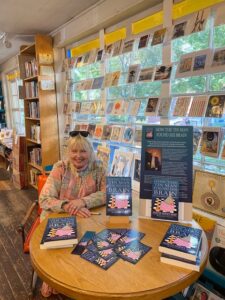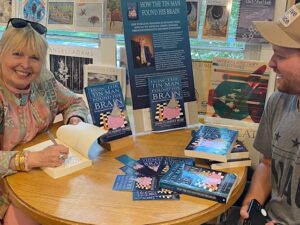 op.cit. books Bookstore, Book Talk and Signing, Santa Fe, NM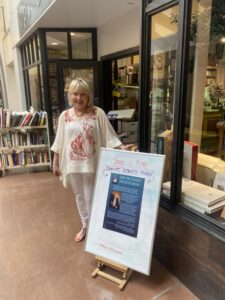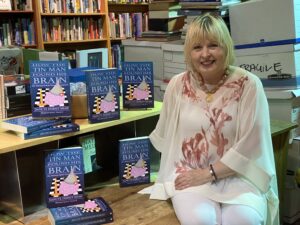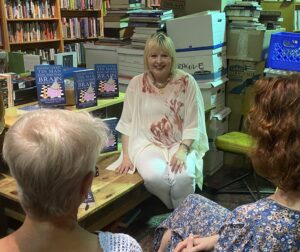 Barnes & Noble "Meet the Author" Event and Signing, Rio Rancho, NM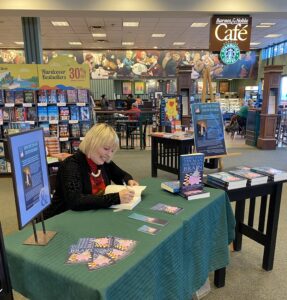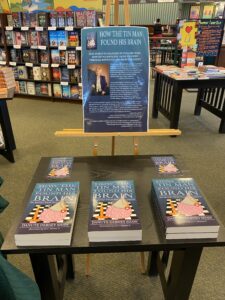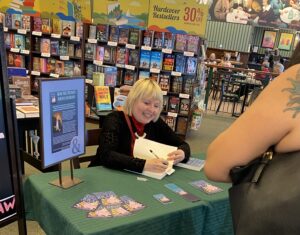 Barnes & Noble Signing, Studio City, CA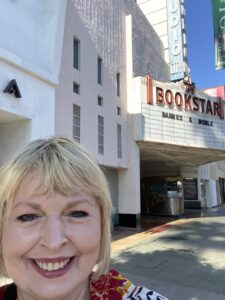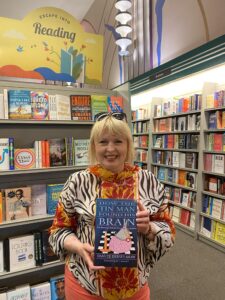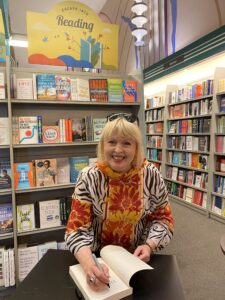 Barnes & Noble, Studio City: "Thank you to @celaphontusllc for her stopping by to sign her insightful book, How the Tin Man Found His Brain: One Attorney's Path for Perceptual Development. This fascinating book takes you on a personal journey toward enhancing your decision strategies, using methods designed to bring out innovation."
Open Book Bookstore Signing, Simi Valley, CA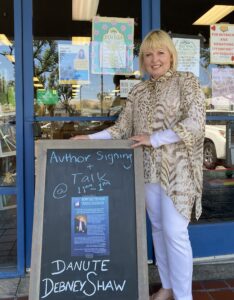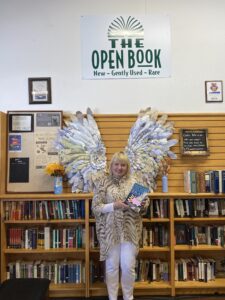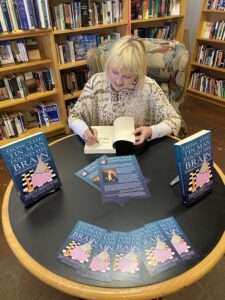 Open Book Bookstore Signing, Northridge, CA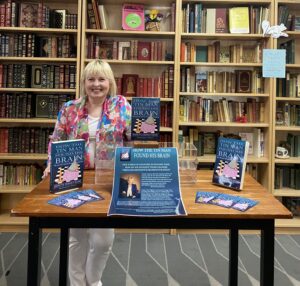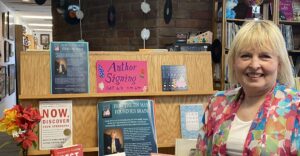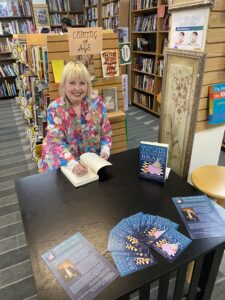 Open Book Bookstore Signing, Canyon Country, CA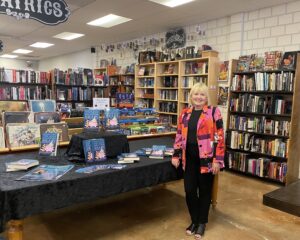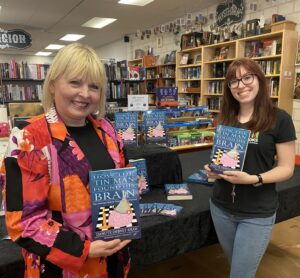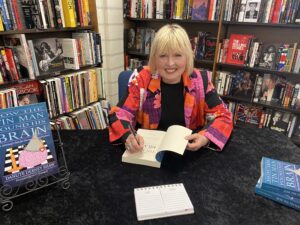 Signing a book for Jean Devine, manager of Garcia's Bookstore in Santa Fe, New Mexico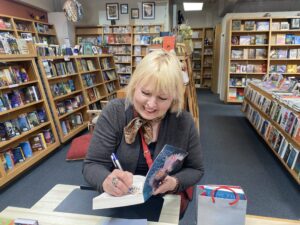 The book being sold at Barnes & Nobel – Albuquerque, New Mexico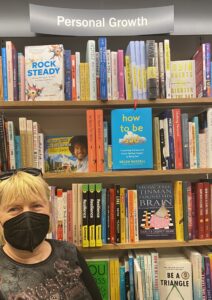 | | |
| --- | --- |
| Danute Debney Shaw "How The Tin Man Found His Brain" at the Los Angeles Festival Of Books on April 23-24, 2022. | |
---
The Author On Social Media