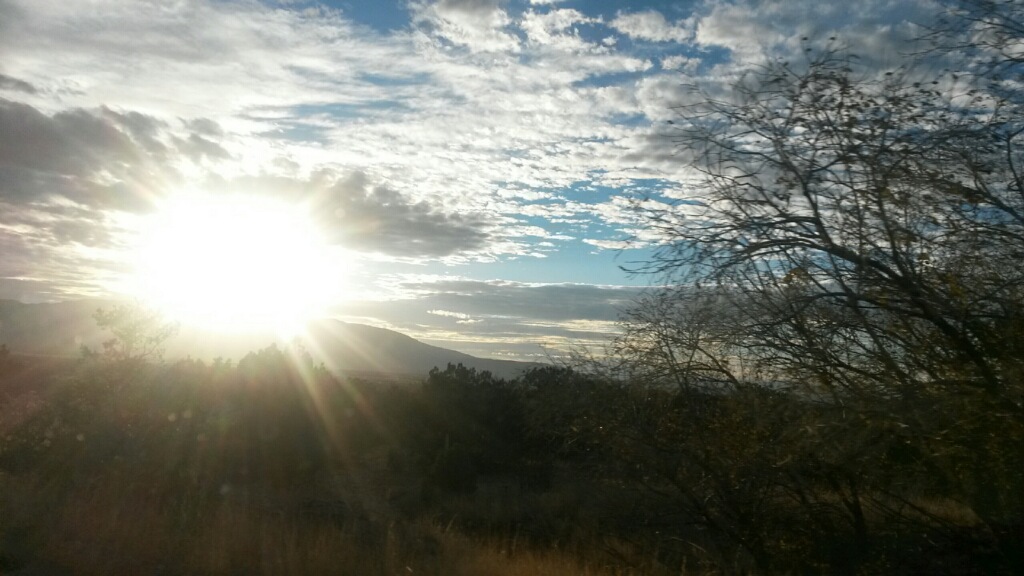 Thought and Process development - Creating vision ... Activating choice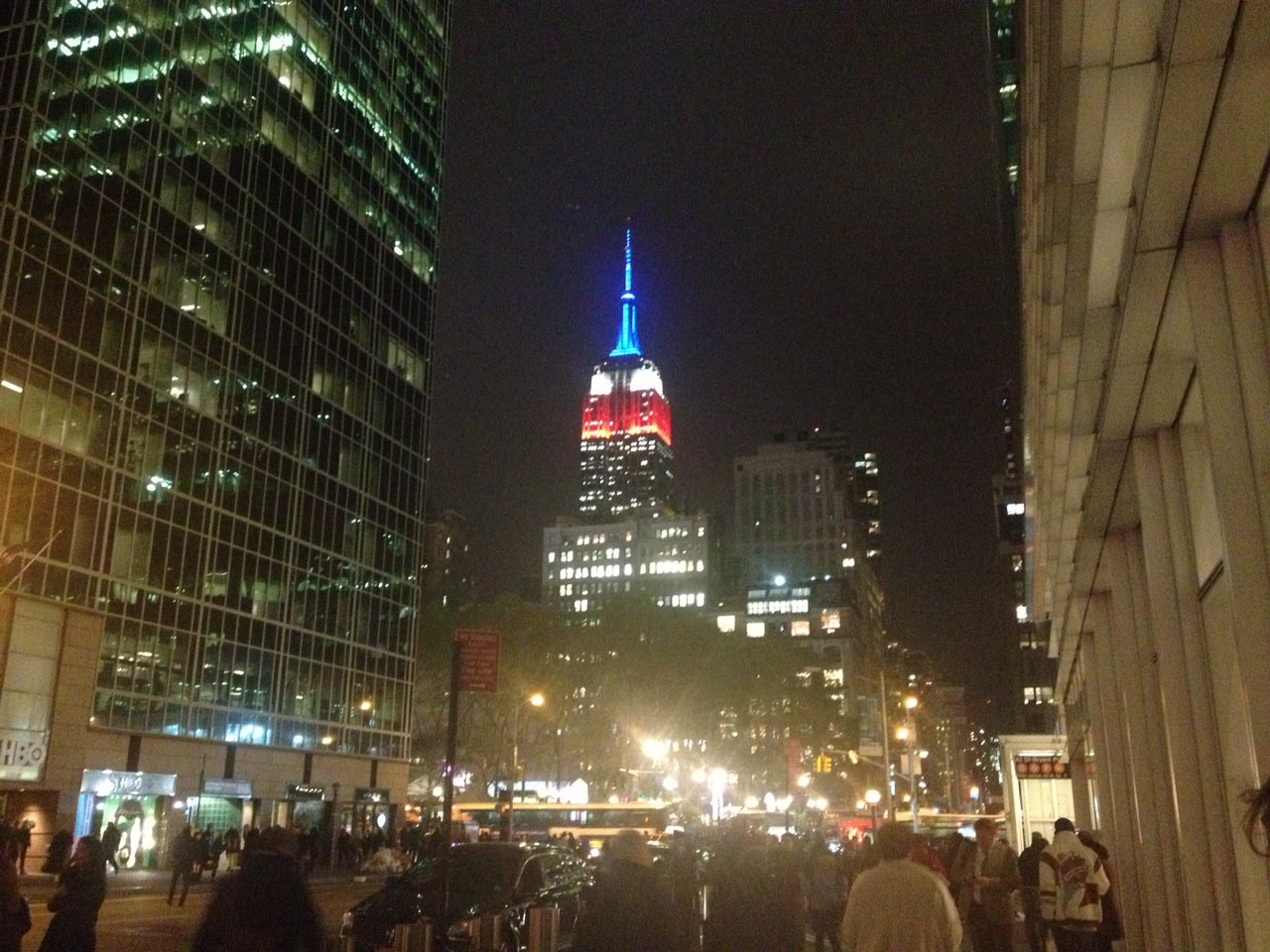 Engaging powerful decision-making with grounded perspective, for work and life challenges
---
Decision Strategy Innovation
---
CelaPhontus services — Providing comprehensive tools to make today's end-to-end personal and professional decisions bigger, better, more time and cost effective with greater insight and vision.
---
How CelaPhontus services can help you achieve more!
Information on our Experts!
Many have benefited from CelaPhontus services proven approach – View some of our client testimonials!
See and listen to media appearances featuring Managing Director Danute Debney Shaw!
Put CelaPhontus services – decision strategy innovation – to work for you through a speaking event or consultation!
---