Corporate / Organization Services
---
Conducted focused group, and private consulting events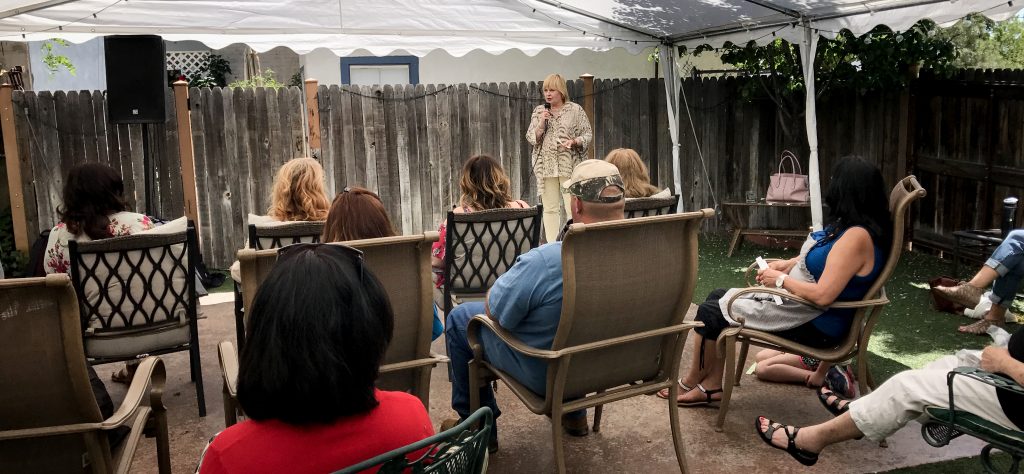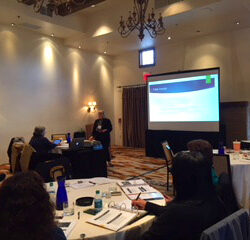 Workshops
Learn to discover:
a broader picture
greater possibilities
more options
successful challenge resolutions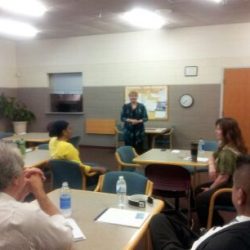 Seminars
Integrate new information:
create more personal and team understanding
develop a culture of wisdom
navigate your world more effectively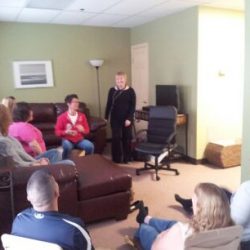 Group Consultations
Develop your information integrating capabilities while building your decision making platform.
For more information please visit our Contact page.
Book Now!
Ready to have a session with us? Put CelaPhontus' expertise to work for you through a speaking event or consultation!