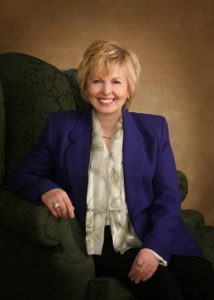 Danute Debney Shaw is a graduate of Marquette University and UWLA School of Law. Her professional work includes a combined 30 years of Management, Organization and Federal Law practice in Washington DC, San Francisco/Los Angeles, CA and New York, New York. Her work now is in the area of Decision Strategy Innovation. She speaks, writes, conducts trainings/workshops and consults privately for business, corporate and personal development.
Upcoming new book by author Danute Debney Shaw
"The 5 Lives of Agnieszka" [working title] which will be out in late spring of 2022.