The Author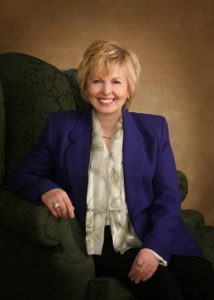 Danute Debney Shaw is a graduate of Marquette University and UWLA School of Law. Her professional work includes a combined 30 years of Management, Organization and Federal Law practice in Washington DC, San Francisco/Los Angeles, CA and New York, New York. Her work now is in the area of Decision Strategy Innovation. She speaks, writes, conducts trainings/workshops and consults privately for business, corporate and personal development.
—
The person making the below comment is Chris Allaire, President of Averity, a technology recruiting company.  New York, New York
"How The Tin Man Found His Brain"
Chapter 12 HOLDING YOUR POSITION… AND YOUR POWER
Page 70:
"It can be very challenging to hold our own power in the midst of the crowd, worse yet if we don't actually understand the crowd, or entirely agree with it. If we have not determined where and how we fit, or do not fit-in with the crowd and why, how are we really a part of it?"
I find this to be a very interesting topic with many roads that lead to many different places.  At the end of the roads the difference is not fearing versus not caring.  Do people understand what I am saying? Do I change what I am saying so people understand me? Do I worry that they agree with me? Am I really authentic? If you can't be honest with yourself, you can't be honest with others.  What road do you WANT to go down?  Great points and a great chapter.
Upcoming new book by author Danute Debney Shaw
"The 5 Lives of Agnieszka" [working title] which will be out in late spring of 2022.