Products
Thank you for browsing our products!
If you are interested in scheduling a personal consultation, or for more information, please select the Contact page.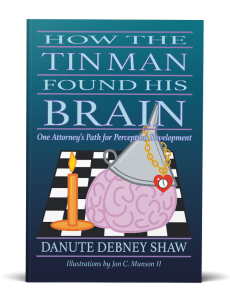 "How the Tin Man Found His Brain"  is now available in hardback, paperback and eBook, through resources such as Barnes and Noble: local booksellers through Ingram; Amazon and Google.